Apparently, the Diocese has forbidden the celebration of pretty much all the Sacraments except in the danger of death. Ha ha ha. I didn't get that message until after the famous Monday, 30 March 2020, in my parish. Ha ha ha.
Late on Monday, there were four people in church:
Jesus in the Blessed Sacrament
Yours truly
A young couple
What did we do, you ask?
Baptism
Confirmation
Mass with First Holy Communion
Their natural marriage then was transformed to a Sacramental Matrimony
Elsewhere, also on Monday, same day, before sunrise, down in the hospital, I did up these Sacraments:
Confession
Last Rites: Anointing
And all that was putting Holy Orders of the Priesthood of Jesus Christ into action.
So, enacting my priesthood with the provision of six other Sacraments. Not bad in this time of Coronavirus if I do say so ever so snarkily myself. ;-)
Looky here: An order from the Diocese not to provide the sacraments except in danger of death would not be given unless people were nervous that we are in a time of generalized danger of death, right? I don't think the intention is to make it difficult to go to Confession. That, I think, is an exception. And anyway, I did all this before that particular directive was given. And anyway, I'm sure no one is wanting at all to suspend me a divinis or to excommunicate me. I'm not in trouble. Far from it. That's not how things work in this diocese. This is the best diocese ever. We have a great Bishop and a great Vicar General. I have a great Vicar Forane. I'm ever so happy.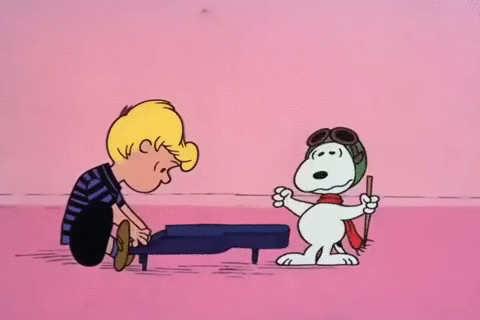 I mean, you know:
Actually, what I'm looking for before the "peak" of Coronavirus hits with mayhem, is to have people come to the parking lot – staying in their spaced-away-from-each-other vehicles – to give them an instruction on General Absolution (the Third Rite permitted by the Church in emergency situations) upon permission of the Bishop. The conditions to receive that absolution with integrity and honesty, avoiding sacrilege, are as follows:
Done with the permission of the Bishop
The candidates must have contrition for ALL of their sins
The candidates must have the intention to amend their lives so as not to sin again
The candidates must have the intention to go to individual Sacramental Confession with a priest as soon as this is possible if they survive
At this time, anyone at anytime can come over to the rectory and bang on the door and I will don my PPE provided for my work with the PD and hear the Confession in the driveway. Yes. Easy peasy. All with joy. Be at peace. Perhaps dance for joy.
Humourous UPDATE!
That was sent in by a reader…