I'm guessing that this guy is a good 4 centimeters, just over 1.5 inches long. He didn't let me get too close, but I swear I saw the bits pictured at the center bottom of the chart below, the pigeon tremex character. The markings, however, are not similar. But I'm in Western North Carolina, in the Smoky Mountains, not in Washington State. The center white dot is a reflection of the sun on the hard shell.
I'm always, always fascinated by the good creation of our Good Creator. And that doesn't make me an ecoterrorist, or a green-party wild man, but rather one who sees the Creator also through His Creation.
Saint Paul in his epistle to the Romans, the famous chapter one, and then chapter two, speaks of this for us. Read it!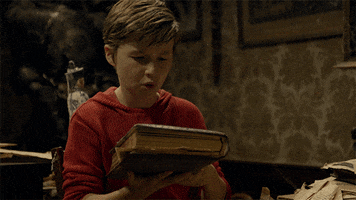 ;-)
Meanwhile, here in Western North Carolina, in the back ridges of Appalachia, it's a paradise: praise God!
Some don't seem to see it at all, trashing up everything everywhere, shooting up heroin, taking meth and Fentanyl, beating on each other – even decapitations – loving the power of cynicism.
But many do see, as it were, God through His Creation, bringing to the fore the living memory of the first creation only through the living memory of the second creation: "Do this in memory of me…"
Once we have the second, we can get to the first, but then realize that it's all even better:
O felix culpa quae talem et tantum meruit habere redemptorem.
O happy fault which merited such a great Redeemer.
Want a good read of just a few pages? Try Joseph Cardinal Ratzinger's address to the USCCB in 1991:
Retrieving the Tradition: CONSCIENCE AND TRUTH
DON'T BE AFRAID! Download it to read later! It'll do good for your soul. That's necessary these days.