Upshot, as it were: Help the police do their job in this dangerous world.
There were warning signs about the shooter: Ignored, of course. The Canadians want to think that everyone is nice all the time. How dare we ever even insinuate that someone might not be nice. Everyone is entitled to be thought of as being nice! And then tantrums and hissy fits ensue. Just like in these USA these days.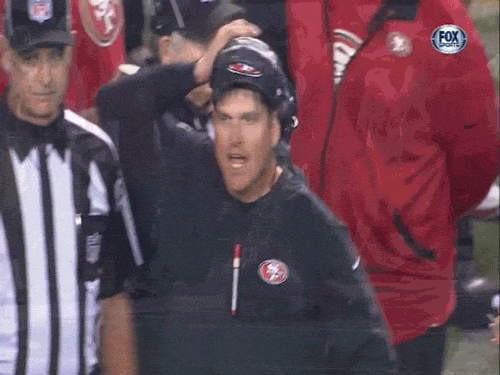 The upshot of that ignorance: train up not only to see the warning signs but to act on them. It's called situational awareness. But it's not as easy as all that. Quick and easy solutions are usually the fast road to death and grieving. Sure, arm the police. Sure, pay attention to the guy who says he wants to kill people. Easy. Do that. But those aren't the only things.
For instance, what about the Stephen Paddock or whatever his name is, who shot up Las Vegas? To this day "no one knows the motive." Really? Cowards! How does one get people to face reality? See my rant on the cowardice of some of our intel community:
Stephen Paddock's motivation and our motivation in not finding his motivation
Humility. Humility. Humility. Start with oneself. Sure, we all have unrepeatable circumstances by which – right now anyway – none of us would do those terrible things. But that's an occasion for us to congratulate ourselves to the point where we don't know that by so doing we give ourselves a licence to do those very things. Ah, the irony of it. People are afraid of irony. It's too hard hitting. It's offensive. It's to be dismissed as literary trickery. And because of that arrogance that we are all better than the rest of men, people will die either because we won't catch out those who are murderous or we ourselves will fall into that violence. Impossible, you say? Just following "orders" you say? Where have we heard that before by people who have congratulated themselves? It happens more quickly than you think.
Solution (in case you missed it): Look at the link about Stephen Paddock above.
And if you fail to understand irony. Think of Jesus on the Cross, standing in our place, the Innocent for guilty, He bearing the weight of our evil, becoming like a mirror of our evil. And now, with that in mind, read over this frightening bit on irony from the great Hilaire Belloc:
"To the young, the pure, and the ingenuous, irony must always appear to have a quality of something evil, and so it has, for […] it is a sword to wound. It is so directly the product or reflex of evil that, though it can never be used – nay, can hardly exist – save in the chastisement of evil, yet irony always carries with it some reflections of the bad spirit against which it was directed. […] It suggests most powerfully the evil against which it is directed, and those innocent of evil shun so terrible an instrument. […] The mere truth is vivid with ironical power […] when the mere utterance of a plain truth labouriously concealed by hypocrisy, denied by contemporary falsehood, and forgotten in the moral lethargy of the populace, takes upon itself an ironical quality more powerful than any elaboration of special ironies could have taken in the past. […] No man possessed of irony and using it has lived happily; nor has any man possessing it and using it died without having done great good to his fellows and secured a singular advantage to his own soul."

[Hilaire Belloc, "On Irony" (pages 124-127; Penguin books 1325. Selected Essays (2/6), edited by J.B. Morton; Harmondsworth – Baltimore – Mitcham 1958).]